Join us for our
half-ass opening!
We are so excited to be opening a brick and mortar storefront, and to be able to share our unique non-alcoholic options with the Durham community.
Phase 2 of our Half-Ass Opening is now underway!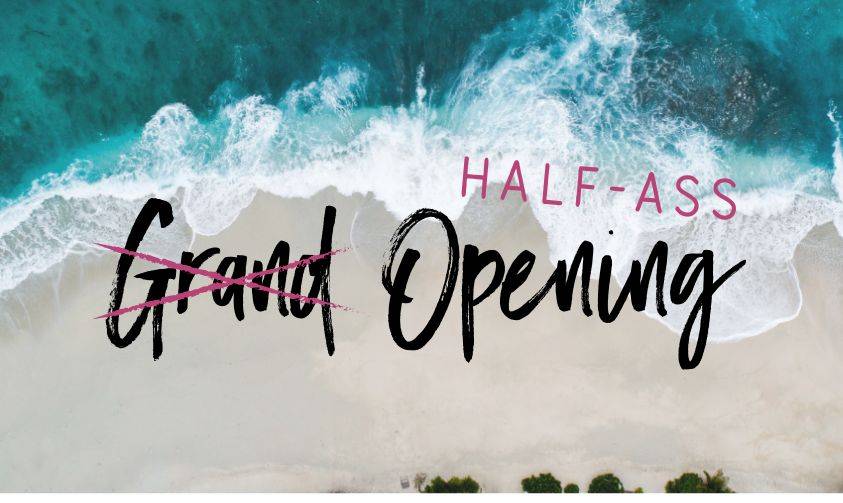 Now offering indoor and
Outdoor Seating
We are offering a brand new drink menu in disposable/compostable glassware, to enjoy at our lovely socially distanced bar or for takeout. You may order your drinks in person when you arrive, or pre-order online.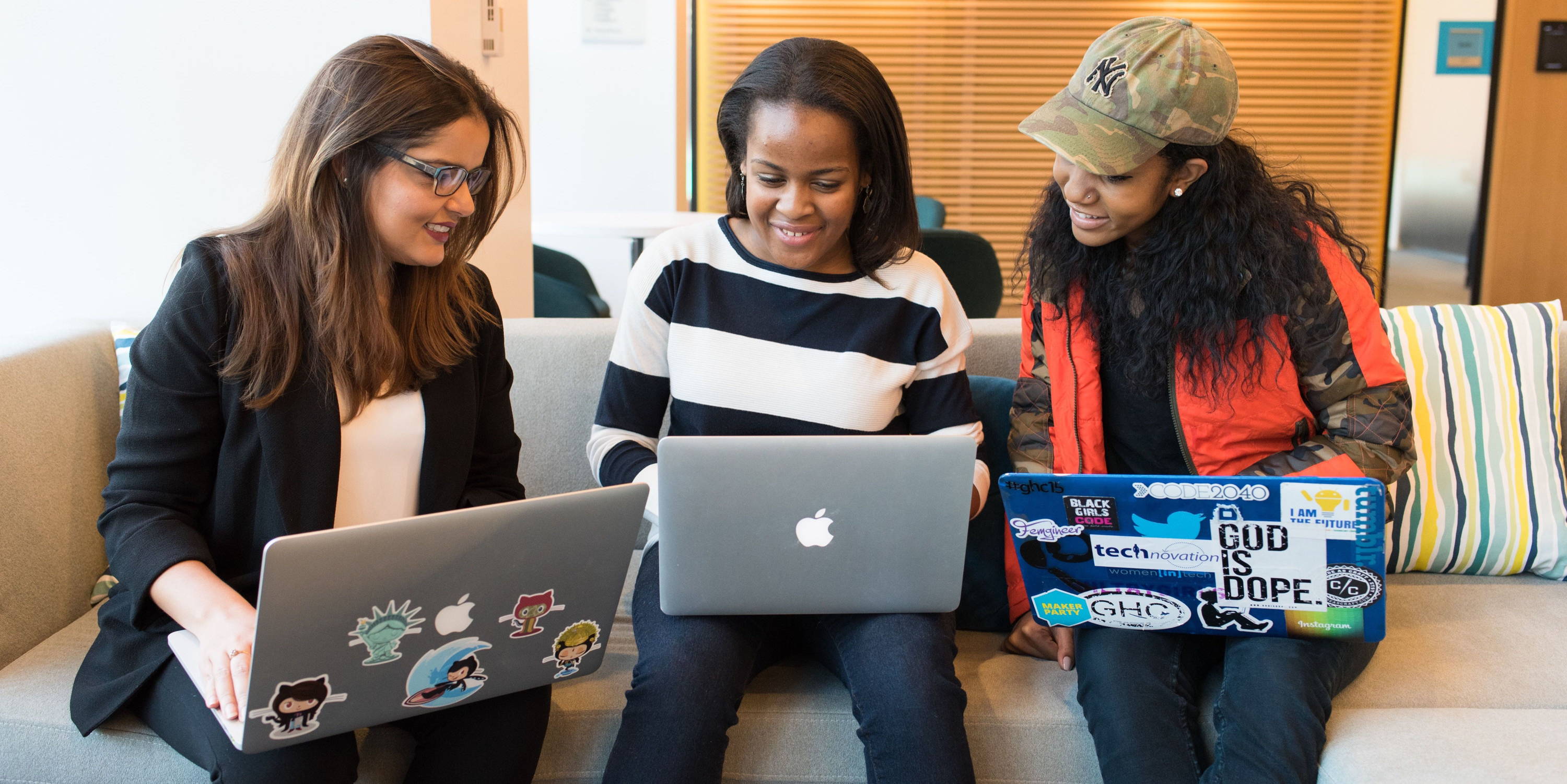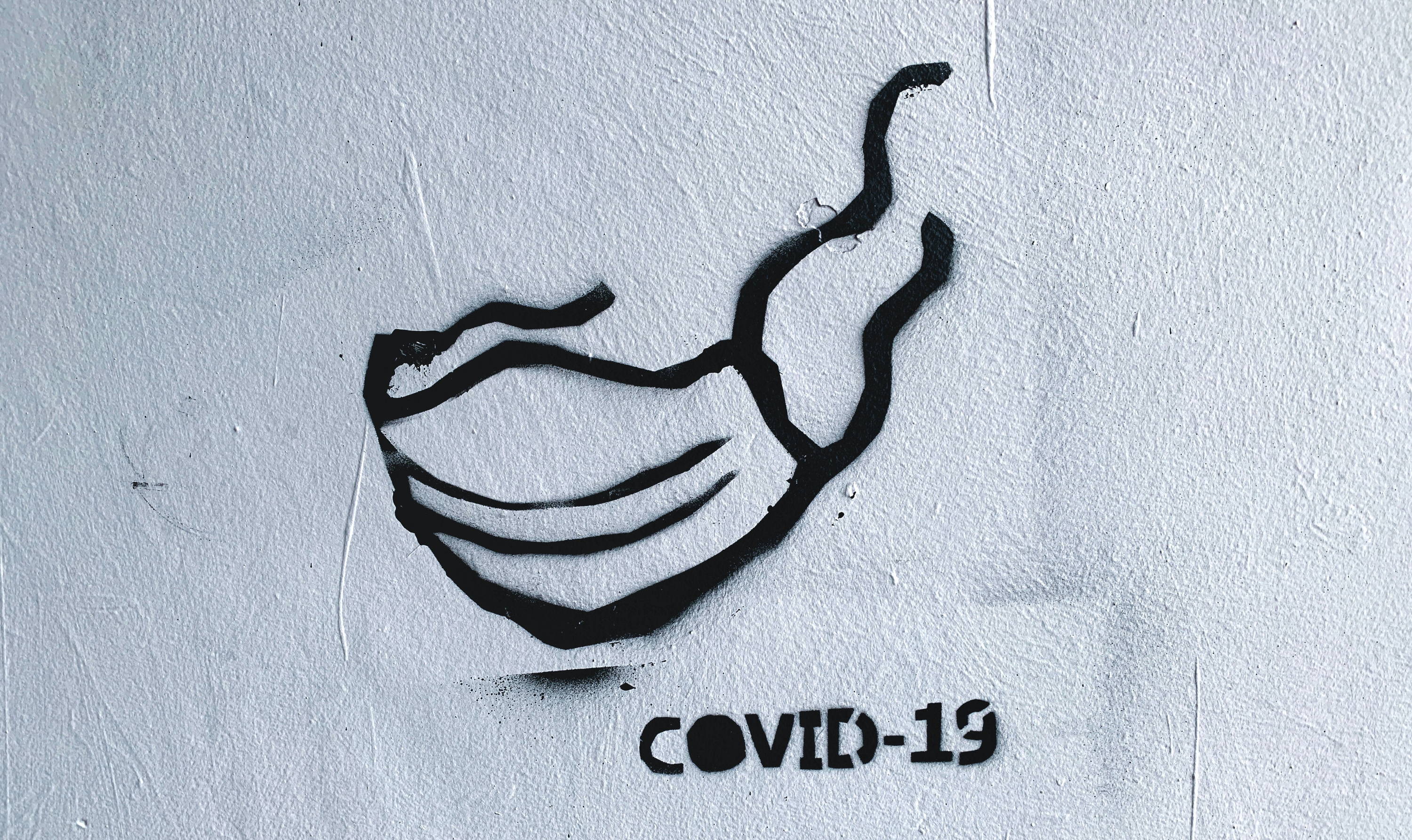 In the spirit of a global pandemic, we've decided to do our opening in phases. We are now in Phase 2, allowing up to 10 guests in our store at a time.
Some of our bottled kava can be shipped nationwide. Check out our shippable 4-Packs here: